2007-05-1 @ 7:44
This month's Self Portrait Challenge theme is On the street. So here goes: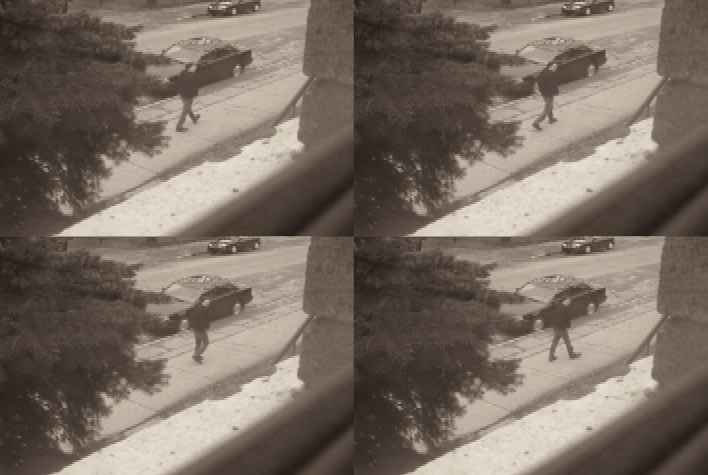 Surveillance cameras are everywhere (there's supposedly 32 CCTV cameras around Orwell's old London home); I don't doubt their usefullness in curbing criminality (actually, displacing it and modifying its type), and in criminal investigation (then again, martial law will get those crime numbers down). What I find interesting is people's reaction, especially the good ol' "If you don't do anything wrong, you don't have to worry about it."
This always prompts the following responses in me:
we all do things that are not too kosher, or that we're not proud of;
it's not so much what you think is wrong that matters, but what any of the people who have access to the footage thinks (just think of demonstrators against government policies);
stop thinking only about yourself.
Anyway, that's my rant for today.